Zone 34 is proud to again be the physiotherapy provider with the UTS Randwick Sparks in 2020. We look forward to helping the athletes reduce netball injury and stay on court.
Due to COVID-19 the season has been postponed, but hopefully we will see the girls on court soon!
Earlier this week our physio Alice Brown (also NSW netball physio) put the Olivia and Adrienne through a series of exercises designed to reduce the risk of netball related injuries.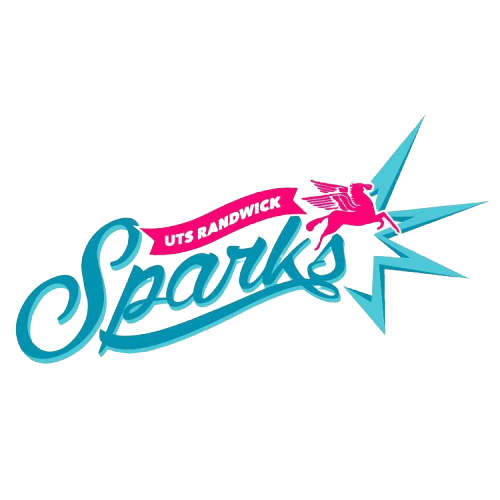 Young netballers will recognise components of the Knee Program developed by Alanna Antcliff, Australian Diamonds physio. If you are unfamiliar with the Knee Program, be sure to check out it out here