Hip and Knee Osteoarthritis
Evidence Based Guidelines & Physiotherapy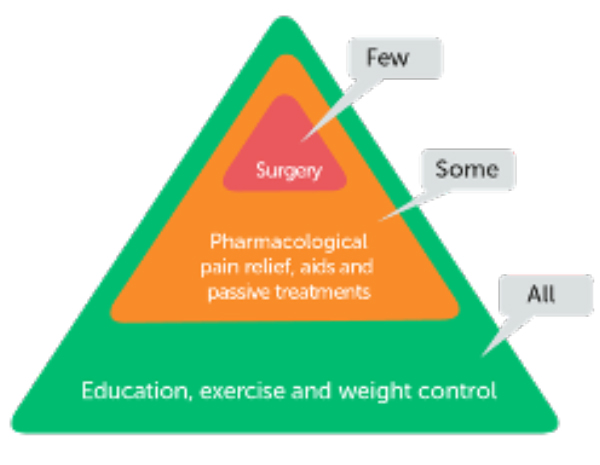 The Royal Australian College of General Practitioners (RACGP) guidelines for management of hip & knee osteoarthritis (OA) suggest that non operative management strategies for OA will have major cost saving benefits to both the patient and the health care system.
Our physiotherapists apply up to date research and clinical expertise to assess patient's current capacity and provide education, and an individualised management plan. Joint replacement surgery should only be considered once these options have been exhausted.
Patient Education
Patient education is the cornerstone of OA management.
Our APA Sports and Exercise Physiotherapists use their advanced understanding of OA pathophysiology and pain science to advise on load management strategies and empower patients through their rehabilitation.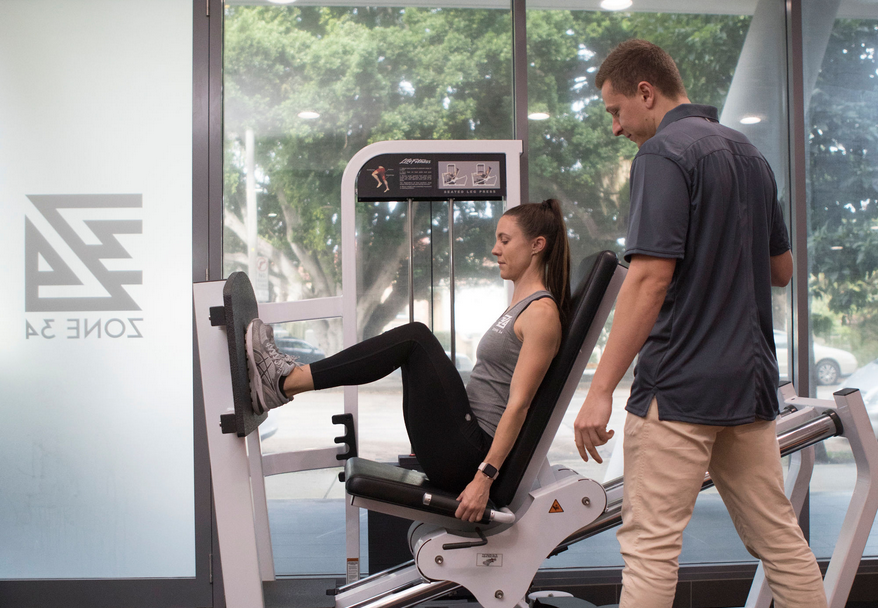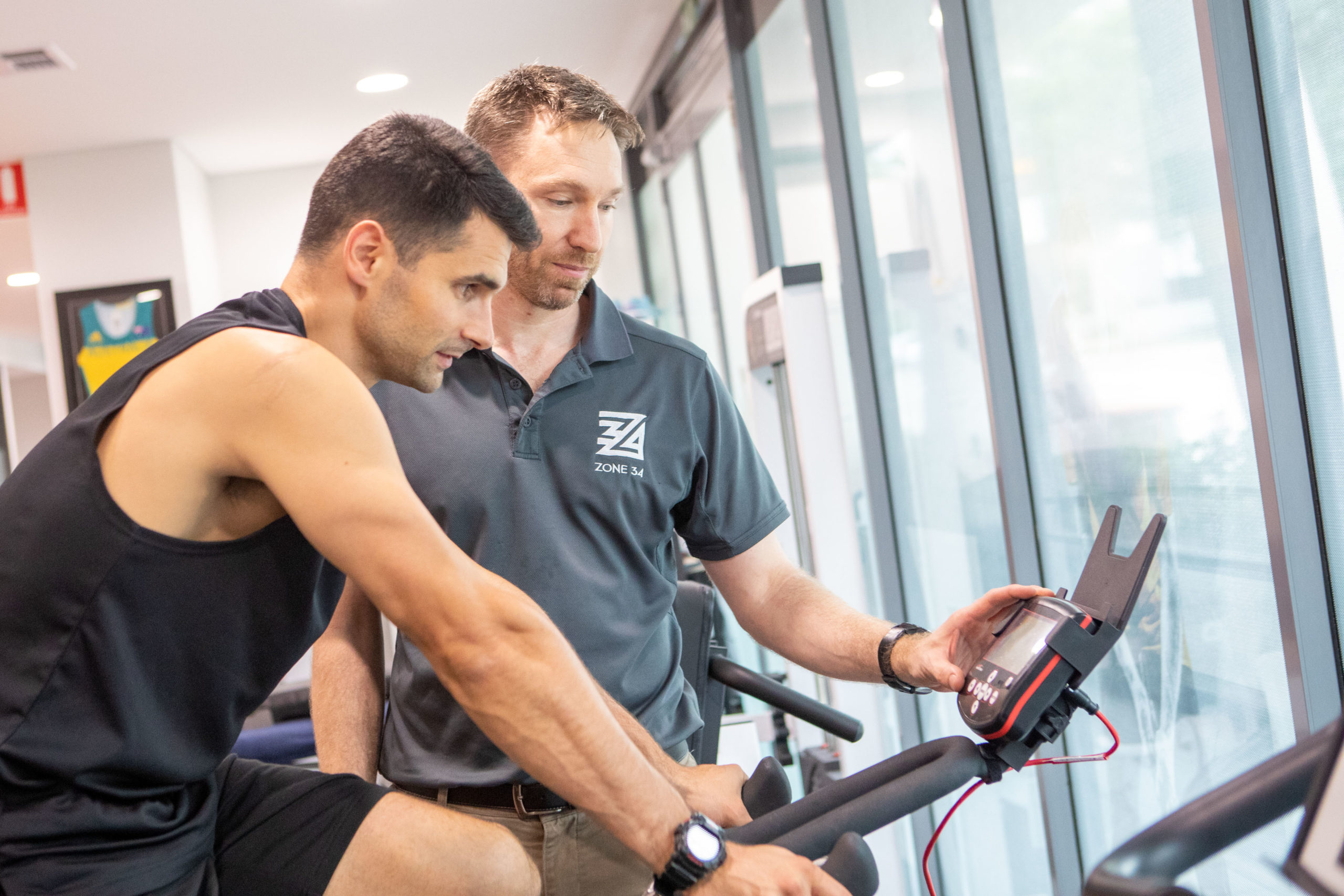 Exercise & Weight Loss
Exercise and weight loss are the only interventions for OA STRONGLY recommended by the RACGP.
Evidence based wholistic OA management incorporating progressive resistance and neuromuscular training together with education reduces the number of joint replacement surgeries, with patients reporting increased confidence and quality of life.  (skou et al 2018)
If you have hip or knee OA and want to get started with a evidence based treatment with one of our team, click the book now button above.   Face to face and telehealth options are available.
The Zone 34 Advantage
1 on 1 physiotherapy sessions for specific, up to date OA education and management.
"Strong Bodies" OA exercise classes with GLA:D trained therapists for ongoing management.
Watt Bike | Leg Press | Pilates Reformer | Machine and Free Weights | Balance Equipment | Force Plates