Here at the Zone we are lucky enough to have staff with a plenty of elite sporting experience, allowing us to share a wide variety of expertise and knowledge to our clients. The principles of treating sports injuries and working with teams benefit our patients from 8 to 80 years old – you don't need to be a sports person to benefit from high quality sports medicine and rehabilitation programs.
Physio Nicole:
Our newest addition for the 2018/19 summer Nic has a long history of competing in triathlons including the 70.3 World Champs and completing an Ironman. Nicole competes in UK national level road cycling events for Les Filles RT, a women's team she co -founded and manages. Not surprisingly Nicole has extensive experience treating and managing cycling related injuries!
Physio Isnad :
Issy is a keen combat sport athlete training and competing in both boxing and MMA at Darkside MMA. Recently he spent time with the Boxing Australia squad at the Australian Institute of sport to gain further understanding or the role of physio in combat sports.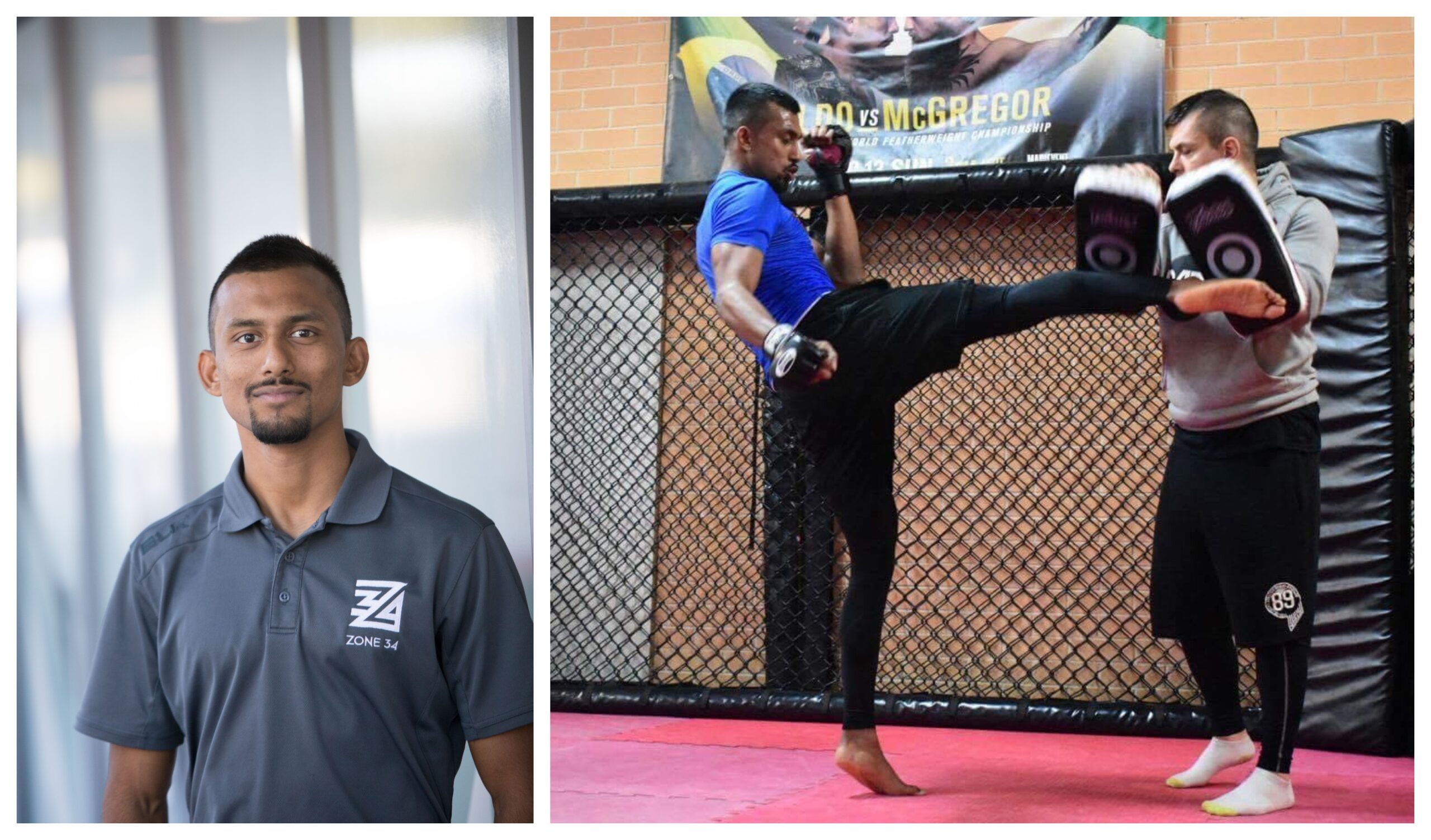 Physio Dave:
Dave has worked with elite sports teams across Basketball, Netball, Rowing and Soccer. He is the Head of Medical Services with the Australian Boomers basketball team, on the road to the 2019 World Champs and 2020 Olympics, and a recent career highlight included helping the Boomers win gold at the 2018 Commonwealth Games. Keep an eye out on our blog for interviews with Dave on his experience working in the Boomers high performance environment!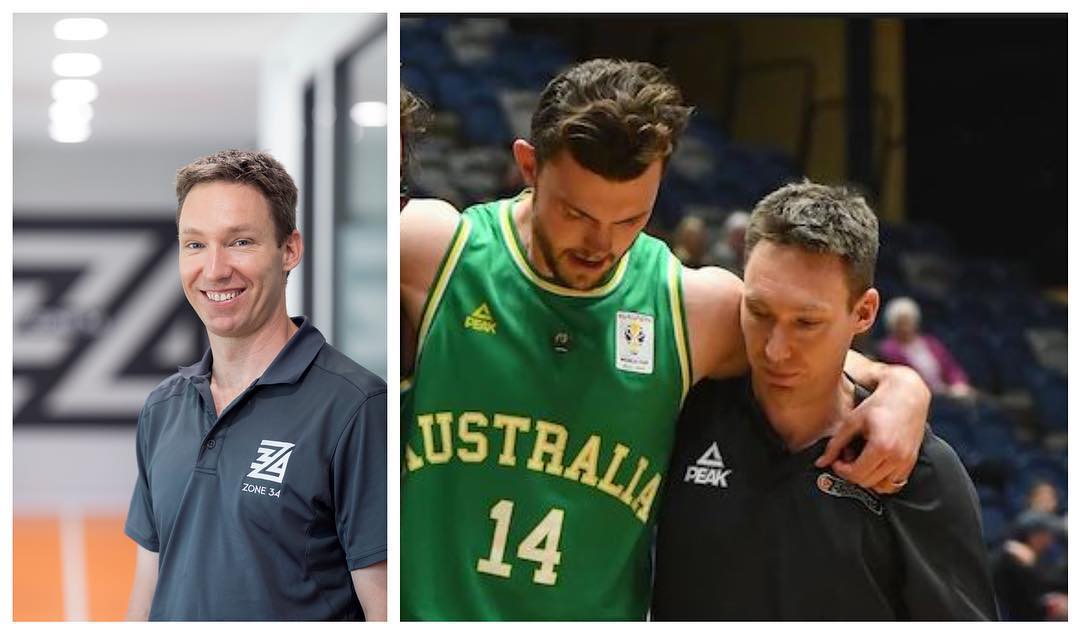 Dietitian Ellen:
Ellen works as a sports dietitian with the Sydney Swans academy and NEAFL squads, including providing match day coverage. Her expertise not only includes game day nutrition and hydration, but devising nutrition plans to maximise performance or for athletes rehabilitating from injury.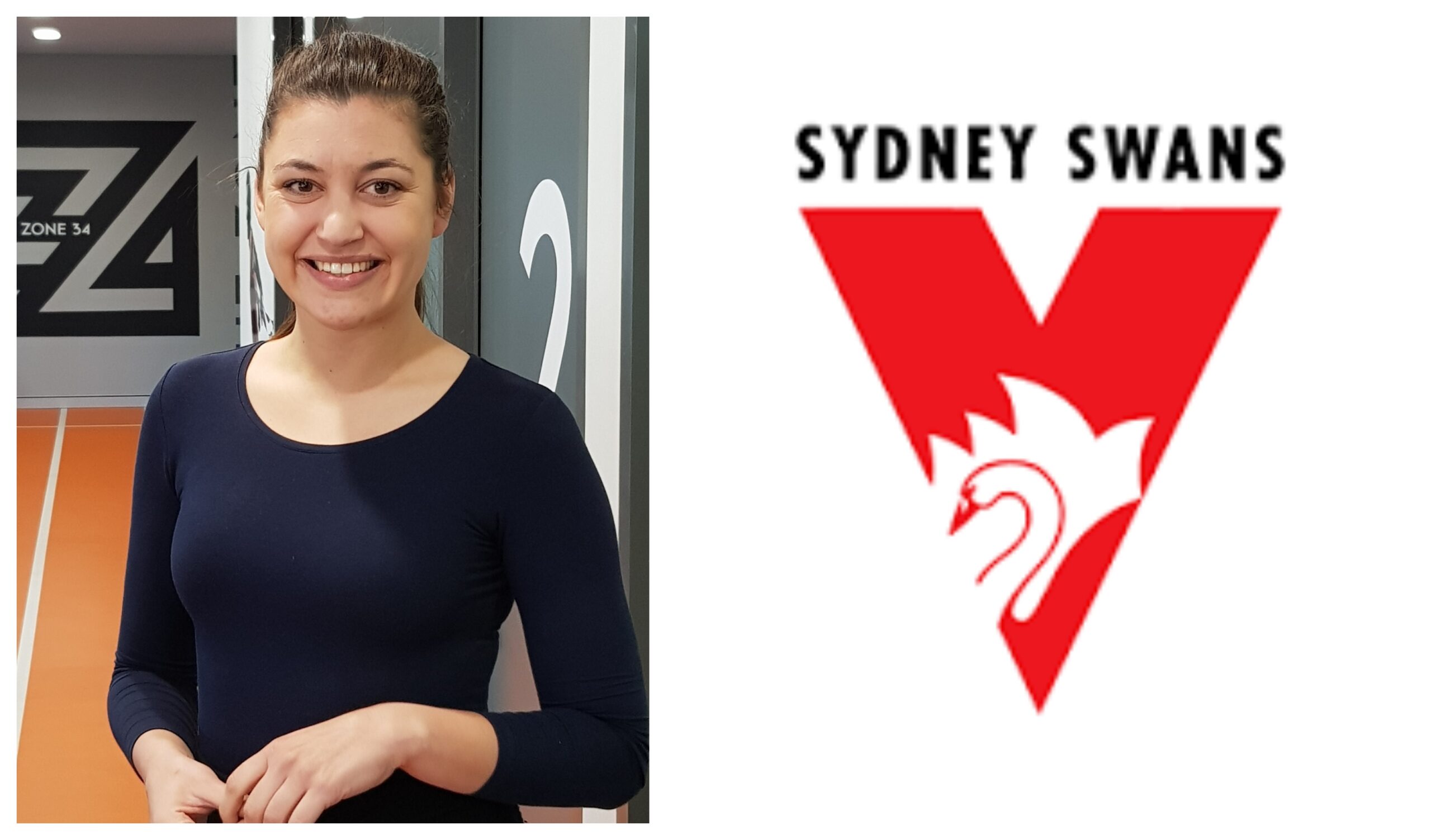 Exercise Physiologist Cameron:
Cam was a successful junior track hurdler, representing Australia at the Youth Olympic Festival and the IAAF World Youth Championships. Cam continues to use his speed kicking goals in soccer, and enjoys setting training programs for not only track athletes but developing athletes across a wide variety of sports.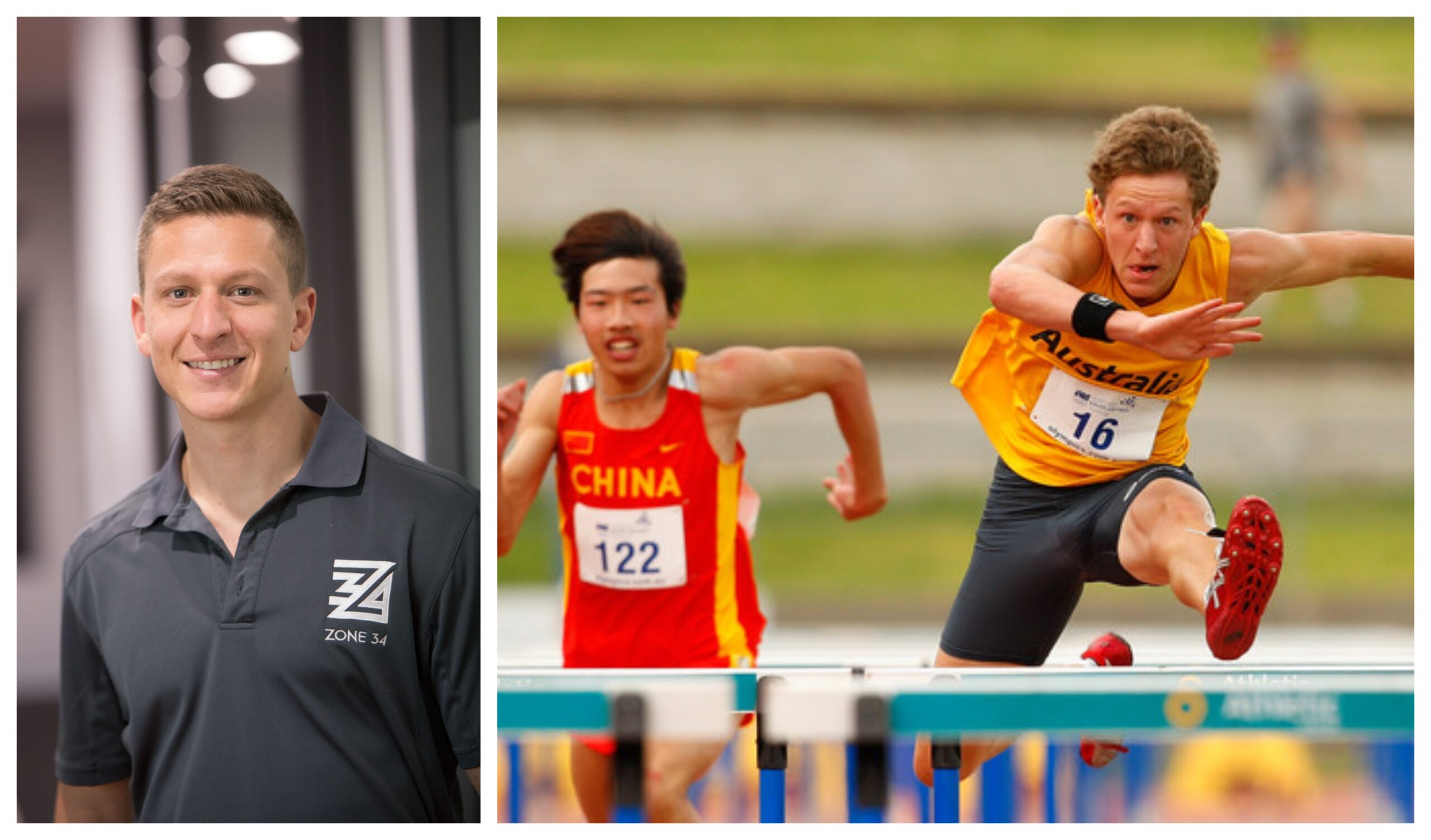 Receptionist Lora:
Lora is an elite track runner and had a massive year in 2017. This included becoming the Australian 800m National Champion, winning bronze in the IAAF World 800m relay, and represented Australia at the 2017 World Championships in London. You may have spotted Lora's Aussie uniform hanging proudly in our clinic! Lora understands what it is like to train hard and have injury set backs, and her knowledge is greatly valued by the Zone team.
Receptionist Grace:
Grace has represented the ACT at National Netball Championships and competes in the NSW Premier League. In 2018 Grace was invited to be part of the GWS giants training squad – hopefully just a stepping stone on her path to competing at the highest level.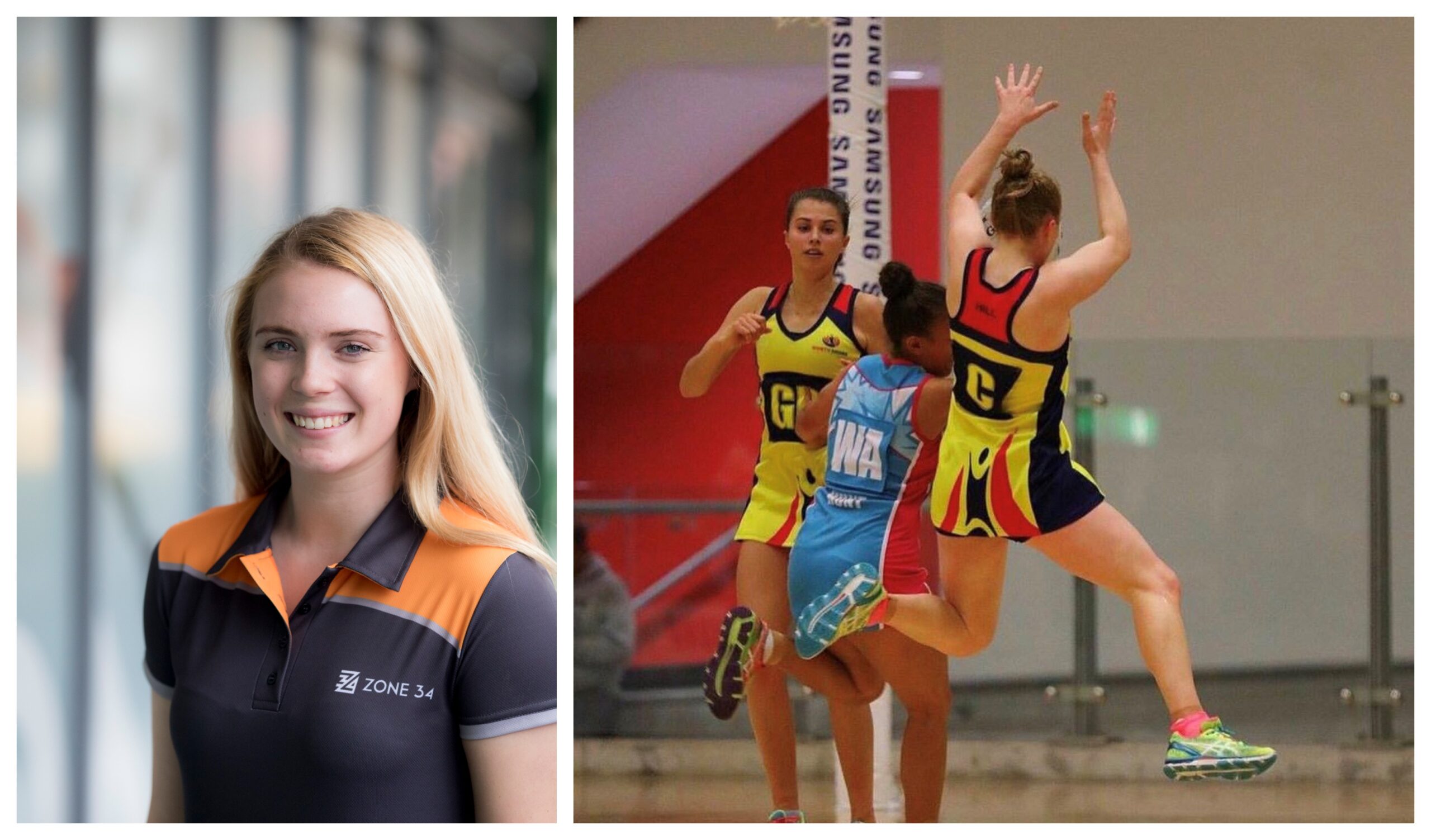 As you can see we are passionate about being active, and either participating in sport or assisting others reach their goals. If you have an injury, need a training program, or advice on nutrition, give Zone 34 a call and let us get you back in the game.